Spotlight events
From musicians to painters to dancers, whatever the medium our spotlight events act as a platform for local creatives to showcase their talents. Each is uniquely curated to reflect the artists and collaborators involved.
darko
Created a pop up within a pop up, with a photo shoot area, and low pressure networking environment. This event helped draw customers off the street and up to their recording studio & gallery space.
In collaboration/sponsored by:
Hint Water, Carlsberg, Briggs Cranberry Hard Seltzer, Intrepid Spirits, Blo Bar, Grand Theory Collective, Artisan Beverage Cooperative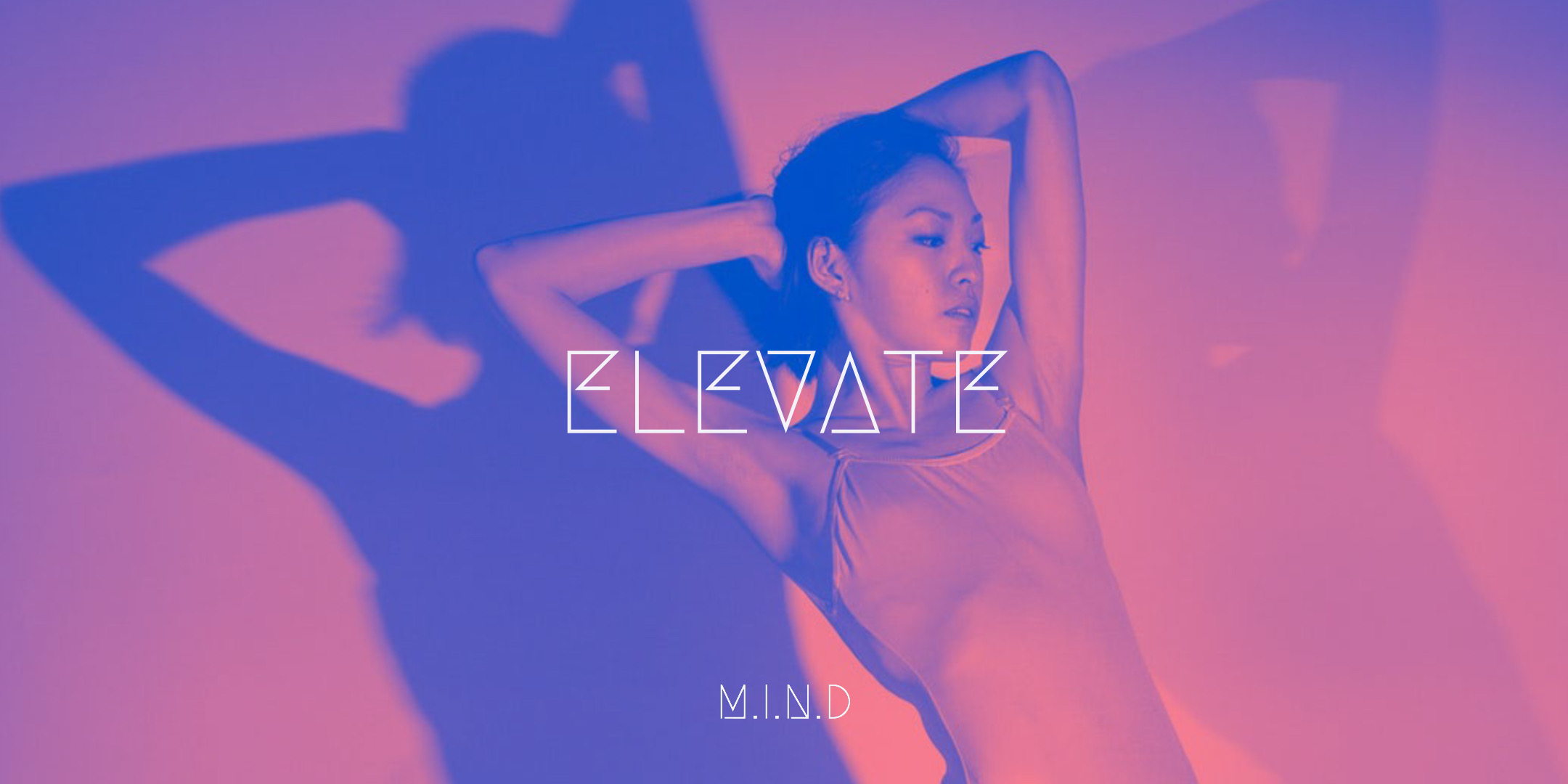 Elevate
A popup event at Market at Casablanc where we showcased performers Danson and Amanda Shea, with live art produced by Jordan Carter.
In collaboration/sponsored by:
Market at Casablanc, Hint Water, Carlsberg, Wing-It